Welcome to the Lapi Group Page
Suzanne Lapi, PhD is the cyclotron facility director and an associate professor in the Department of Radiology at the University of Alabama at
Birmingham
. Her group's
interests lie in the development of positron emitting radiotracers in the life sciences.
For more
information
please see
http://www.uab.edu/medicine/radiology/
News Updates:
The UAB group is now supplying Zr-89 and other isotopes for preclinical and clinical research studies. Please contact us at lapi(at)uab.edu for more details.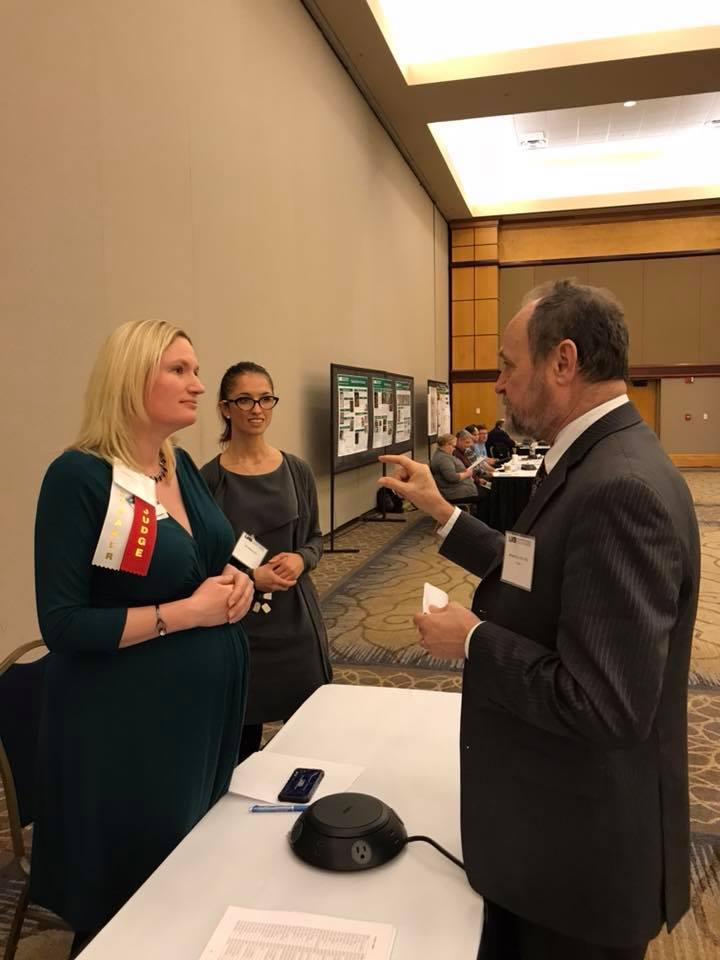 Our group works on the development of the cyclotron targetry to produce novel radioisotopes to the synthesis of novel radiopharmaceuticals to the translation of these imaging agents into clinical trials.